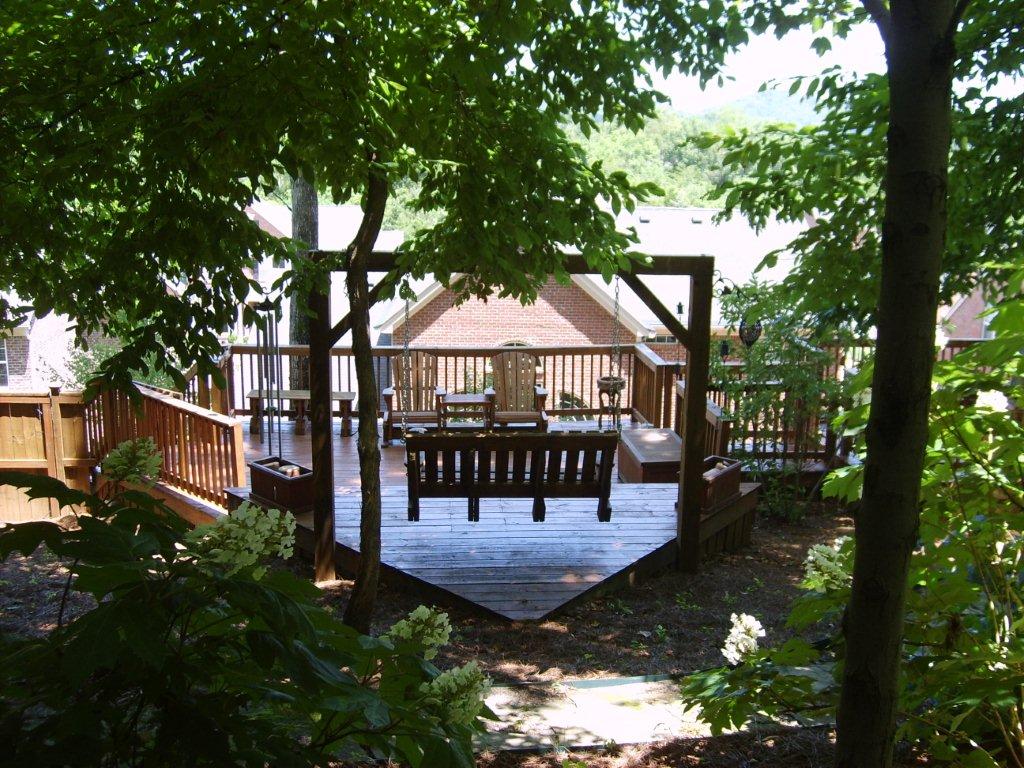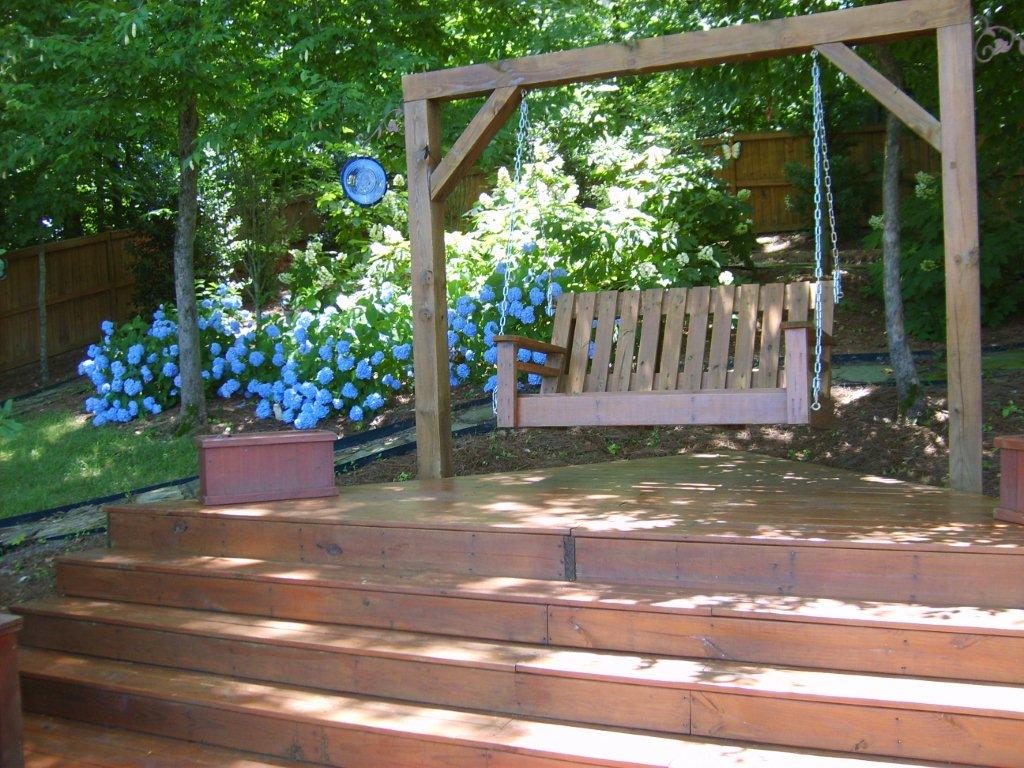 A COLLABORATIVE APPROACH
Whether you are wanting a low-maintenance landscape, a garden that feeds your family, or an outdoor living space for entertaining, my goal is to ensure that the final design meets your needs and budget. I draw from my years of work in agriculture, horticulture, and landscape architecture to bring your vision to life.
Services
My design work ranges from consultation to backyard garden design to master plans.
Landscape Design: Small courtyards to master plans, grading and drainage solutions, lighting, pools, patios, spatial flow, rain gardens, fire pits, balconies.
Landscape Maintenance: Program design and landscape contractor selection.
Native Plants & Wildlife Habitats: Landscaping for butterflies, bees, birds, drought-tolerant plants.
Horticulture: Plant selection and maintenance.
Backyard Farming Consultation: Raised beds, vegetable and herb gardens, chicken and rabbit husbandry, bee-keeping, rainwater/gray water harvesting, fruit trees and berry plants.
*Accepts all major credit cards.